Digital Marketing Services Danbury CT
Fuel your business growth and stay ahead of the competition with our dynamic digital marketing services in CT.
As the leading local digital marketing services ct agency, we pride ourselves on the Swytch commitment. It's simple. Better quality services breed better results. And you don't need to break the bank. We offer effective services that boost all brands.
Elegant Themes
Responsive & affordable web design will help your business deliver a better customer experience
Excellent Customer Service
It's personalized, competent, convenient, and proactive creating a hassle-free customer experience.
Cost Effective
 The one size fits all approach means less work on the development and less money out of your pocket.
We are a local digital marketing company with affordable services for all businesses. Internet Marketing Can Be Overwhelming. The Good News Is, You Have Options
Our designers will bring your vision to life with a beautiful fully responsive website that captures users for a great customer experience.
Content marketing is the process of creating valuable, relevant content to attract, acquire, and engage your audience while establishing a voice for your brand.
Get connected to your audience, build your brand, increase sales, and drive website traffic.
Pay-per-click campaigns will get you in front of your target audience using top keywords to maximize results.
We do SEO the right way. Achieve higher rankings with our quality SEO services based on your target audience's search queries.
Your online store is the brick-and-mortar of your business. Create a store that is both captivating and functional with our team.
LET'S GET STARTED
Ready To Make a Real Change? Let's Build The Right Digital Marketing Plan Together! See why our clients say we are the best SEO company in CT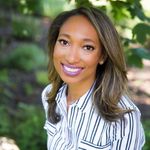 I had a really wonderful experience upgrading my website's design and content with Swytch. Erin was very helpful finding templates that matched my company's needs and was diligent about making sure my changes were made timely and correctly. They are great for small businesses and I am happy they are maintaining my website!
Nubia DuVall Wilson
Founder and President, Cielo Consulting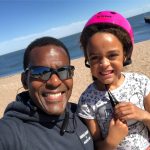 "SWYTCH is an awesome graphics company. This company is Professional, Prompt, Personal & Always on time! I HIGHLY recommend SWYTCH for personal & professional needs!!"
Kyoshi Bagwell
Owner, Certified Karate Trainer

,

 

Bagwell Academy of Martial Arts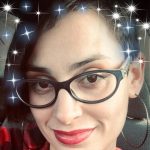 I love the amazing work swytch does.They help bring any vision you may have to life, they are truly the best!!!
Michelle Robles
Office Manager

,

 

Bagwell Academy of Martial Arts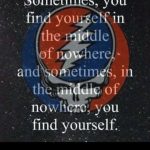 "Love the staff at Swytch! They are wonderful to work with! Very accommodating and listen to all our needs, make great suggestions, and very responsive! Definitely recommend them!"
Pearce TJ Hussey
Manager, Bethlehem Masonry & Supply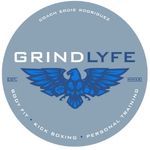 Erin set up my website Grindlyfe.com and did a phenomenal job on it. She went beyond what I expected to help get my page all set up and I was very happy with the job that she did. Thank you Swytch Marketing.
Ed Rodrigues
Owner, Certified Trainer, Professional MMA Fighter

,

 

Grindlyfe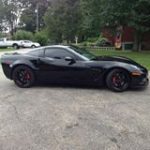 "We love working with the team at Swytch. They took over our website hosting and social media marketing after a bad experience with our old company. They even redesigned our website we couldn't get access to our old website. They did all the work so we could keep our domain and not deal with the old company at all. We are paying the same amount we were with the old company yet getting 3 times the amount of services and work. And someone is always available to talk to when we need them. There's nothing like working with real people who are local and responsive to your emails, calls, and requests. They're also always willing to offer up free advice on ways we can further enhance and market our brand on our own. We would recommend their services again and again because they truly stand by their work and give you what they say they will. Thanks to the whole Swytch team for changing our mind about website development and digital marketing services, it's truly helped our business grow."
Steve Chucta
Owner

,

 

Chucta- Well Water Specialists