PPC Marketing Agency Danbury CT
Skyrocket your online visibility and generate leads with our CT-based PPC marketing agency. Dominate the digital landscape.
Elegant Themes
Responsive & affordable web design will help your business deliver a better customer experience
Excellent Customer Service
It's personalized, competent, convenient, and proactive creating a hassle-free customer experience.
Cost Effective
 The one size fits all approach means less work on the development and less money out of your pocket.
Ppc stands for "pay-per-click"
We are a Google certified PPC marketing agency located in Danbury CT. This is a model of internet marketing where advertisers pay for their ad when it is clicked using keywords. Here at Swytch we create ads based on keyword research, create a custom branded graphic, and monitor ads for optimal performance by analyzing the metrics like impressions, clicks, and conversions to determine if your ads are successful.  This is not a set it and forget it campaign, many factors come into play to succeed with PPC advertising which requires commitment and consistent hard work. Are you ready to set up your successful pay-per-click campaign? Start today and succeed with Swytch!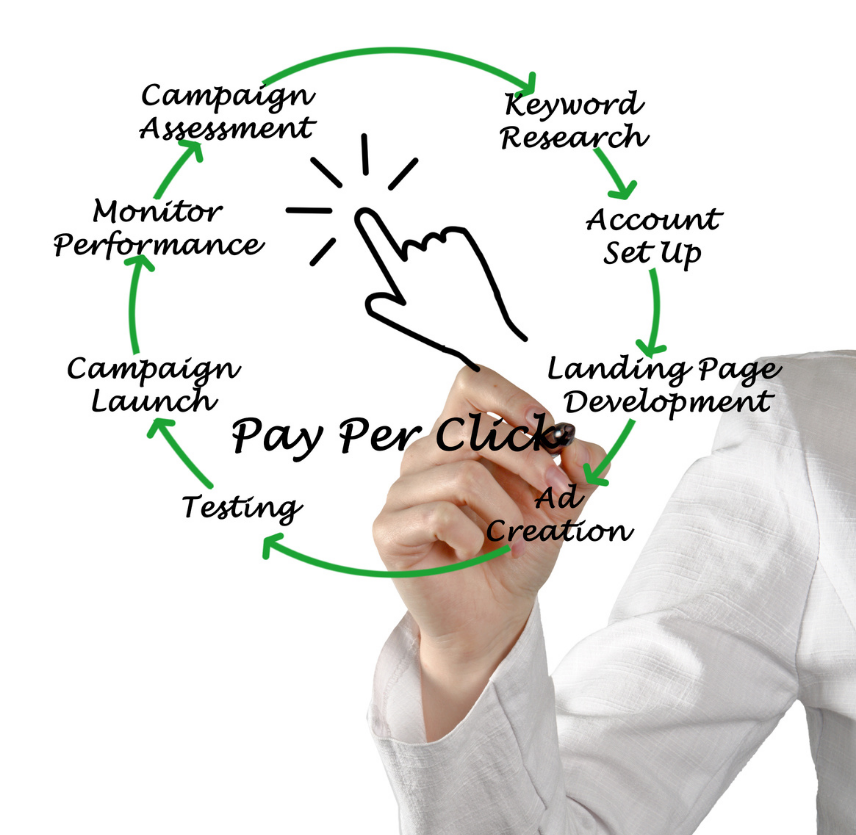 Ready to Take Your PPC Advertising Campaign to the Next Level?
We create better results for our clients one click at-a-time. As a leading local PPC marketing agency, we're in the business to help you grow. We've heard hundreds of horror stories from new customers who paid hundreds of dollars for ineffective PPC management. While other businesses are comfortable wasting your money, we make the most of your campaigns.
We create a compelling message to excite your viewers. The most effective ads combine keywords, visual representations, and ad messaging to drive sales. Once your ads launch, our team of analysts tests every aspect of your campaign and continually optimizes your ads each week to bring you more.
How can you take your PPC advertising to the next level? Find a PPC advertising ct team that can effectively manage, optimize, and analyze your ads and you've struck gold!
Ready to Take Your PPC Campaign to the Next Level?
Frequently Asked Questions
How many types of PPC Campaigns are there?
Here at Swytch, we offer 2 key types, search engine PPC campaigns like Google and Bing and social media PPC campaigns for Facebook. Each one has unique features and different ad formats. 
How are PPC Campaigns structured?
The core structure of a campaign consists of Goal Objectives (Awareness, Reach, Conversions) Targeting (Demograhoics, Locations, Audience Interest) Budget, Time Schedule, Subsets (for AB Testing) Ads
How do you measure PPC Campaign success?
We use a few key metrics called KPI's (key performance indicators) Metrics that matter most are Impression and Impression Share (goal to increase online visibility of brand) Clicks (if want to focus on driving website visits) Conversions (web form submissions, email subscriptions, downloads, and phone calls)
Where do PPC Campaigns appear?
Google paid ads appear in the text field above organic search results or at the bottom of the SERPs page. This is dependent on ad rank and position. Facebook is a bit different this shows up in the form of an image, carousel ads in placements like newsfeeds, stories, instant articles, or Facebook Search Results.