eCommerce Website Design Danbury CT
Unleash the power of ecommerce with our professional website design services in CT. Transform your business and boost conversions.
Elegant Themes
Responsive & affordable web design will help your business deliver a better customer experience
Excellent Customer Service
It's personalized, competent, convenient, and proactive creating a hassle-free customer experience.
Cost Effective
 The one size fits all approach means less work on the development and less money out of your pocket.
eCommerce website design
eCommerce website design danbury ct stands for "electric commerce." eCommerce stores are built to help connect shoppers to products and services sold online.  They provide everything we need to make shopping online easy and effective. Here at Swytch since we are a WordPress shop we're able to run an eCommerce business and an affiliate website under one roof, called "Woo-Commerce." This WordPress plugin can turn an ordinary website into a full online store. Let us set your eCommerce store up for success today!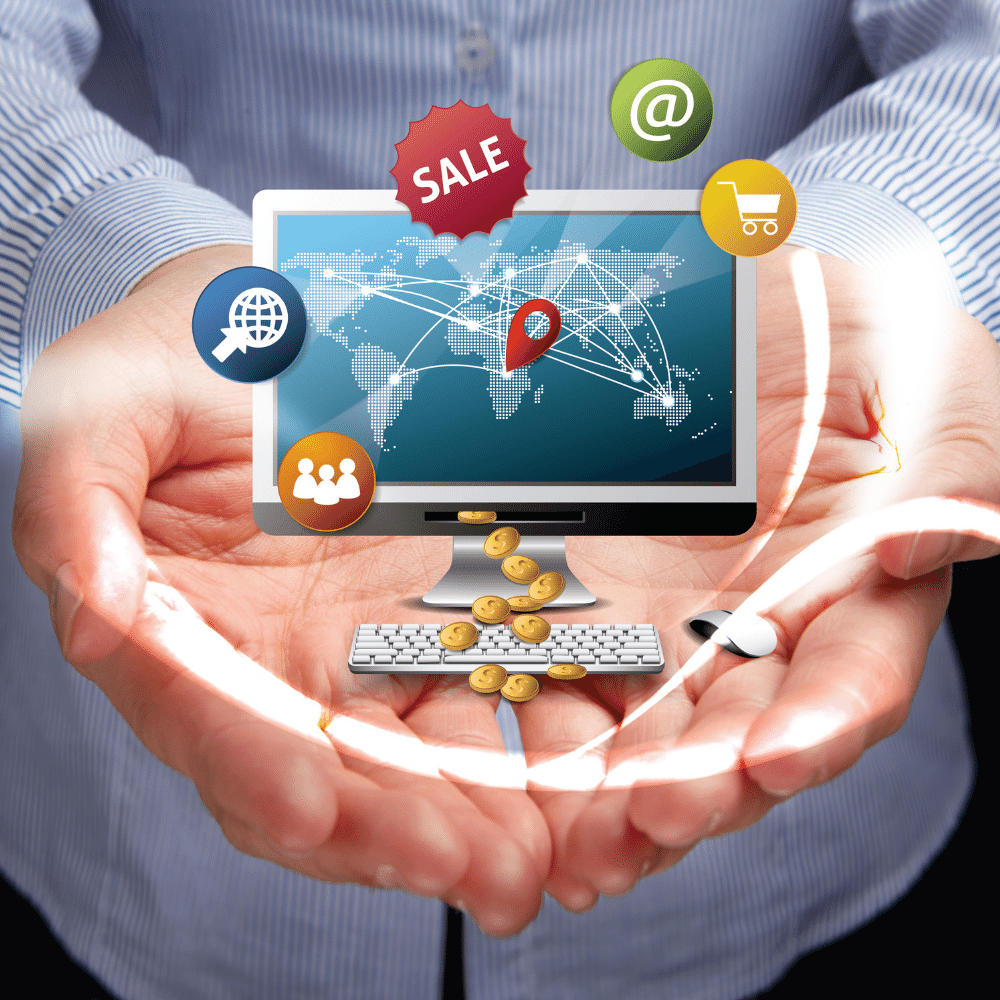 The Growing World of Online Shopping Has Millions of Dollars Waiting for You.
We understand eCommerce website development. If you want success online, you need to create an online store that draws in customers and creates an amazing online shopping experience. Our eCommerce website design experts know how to optimize sales and increase profitability.
We've helped eCommerce businesses of all sizes reach their full potential online and produce better results. With eCommerce, it's not just about creating an eye-catching online store. You need to consider user experience, functionality, and the checkout process. From the moment they land on your online shop to their journey to the checkout, you need to be sure the customer experience goes off without a hitch!
Your eCommerce website store is just like the brick and mortar of your business. It gives your viewers an overall impression of your business. Is your eCommerce store currently creating a good impression? Whether you are just starting out or need to revamp your eCommerce site, our eCommerce ct business can help you every step of the way.
Ready to Start your Online Business Today?
Frequently Asked Questions
How do I create eCommerce Business?
Taking the necessary step are critical for a successful company. Research business models and niches, validate target markets and product ideas, register your business and brand name, finalize your business plan, create your online store and lastly attract customers to visit and shop your site.
What are the main activities of the ecommerce sites?
These eCommerce sites are meant to help online shoppers make safe and secure online purchases. It also gathers demographic data and helps improve customer service.
What are important aspects that can turn browsers into buyers?
What are effective types of marketing?
Email marketing, social media posts, social media marketing, pay-per-click ads, blogs. Running a giveaway is a great way to get traffic and subscribers which helps increase brand awareness. Start a monthly or quarterly newsletter on products you want to highlight, or if there are any sales and promotions. These are all effective things to consider to boost sales and establish credibility. 
What will I need to be successful?
You need a good niche, a strong brand, and good marketing