Social Media Marketing Danbury CT
Dominate the social media landscape with our trusted Facebook advertising agency in CT. Reach your target audience effectively.
Elegant Themes
Responsive & affordable web design will help your business deliver a better customer experience
Excellent Customer Service
It's personalized, competent, convenient, and proactive creating a hassle-free customer experience.
Cost Effective
 The one size fits all approach means less work on the development and less money out of your pocket.
What Exactly is SSM? Do I really need it?
SOCIAL MEDIA MARKETING
Use of social media marketing and our facebook advertising agency ct to market a company's products or services to increase brand awareness while engaging with existing customers and reaching new ones.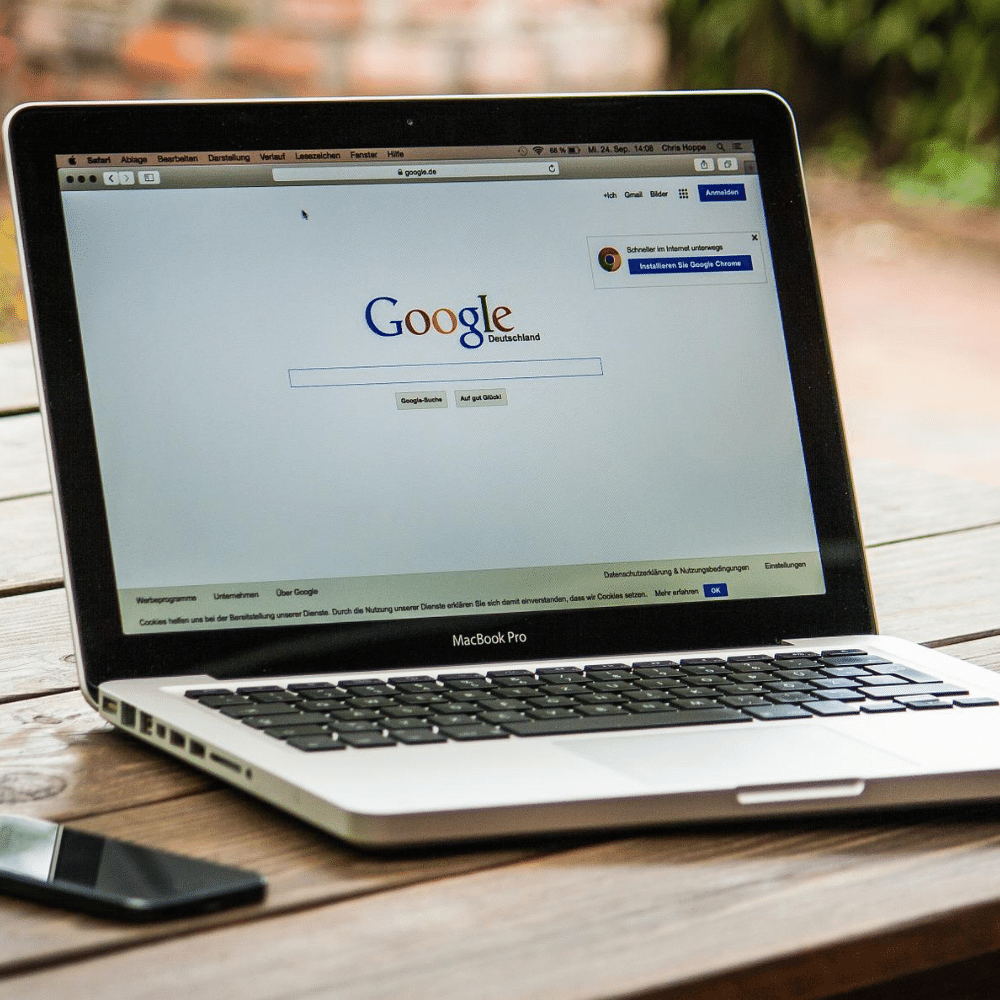 Facebook Advertising Agency
With over 1 billion monthly active users, the potential impact of Facebook Advertising is no secret. Unlock the power of Facebook marketing with a customized solution that effectively and consistently creates a conversation between you and your target audience.  As a Facebook advertising agency we can help your business get in front of your target audience. Give us a call and start advertising your business on Facebook today.
Instagram Advertising Agency 
With over 2 billion monthly active users, that's a potential 2 billion customers. If your business isn't already using Instagram, it's time to change that. Take a peek at what your competition is doing. Gain an edge on your competition, get unstuck in your daily routine, drive bottom-line results, and find your passion for your business. It's time to re-evaluate your perception of this powerful social media app.
Twitter Advertising Agency
Twitter is massive, and currently has 396.5 million users and 206 million daily active users. It's one of the largest and most competitive virtual platforms that allow you to reach a wide audience, a way to deliver customer experience, generate more traffic, grow your network and enhance brand identity. If you haven't established this platform yet for your business I suggest we get tweeting. 
Unlock the Power of Social Media Marketing
Frequently Asked Questions
Do I really need Social Media?
Social media is very important. An engaging social media presence is just better business. It allows you to tell your brand's story. Customers these days like to research before they make any purchases which are why reviews are crucial. You also build loyalty through customer interactions while maintaining a competitive edge. 
Do I need a SMM Manager?
If you have the time to do it then great, but honestly it can be quite extensive and time-consuming to place in your daily business to-do's. A social media marketing manager manages the posting schedules, curate posts, monitor brand mentions and keywords, engages with customers, and reviews analytics. 
What should you post?
You should be posting relevant engaging content and I would do this over several social platforms. It's really about knowing your target audience and the culture each platform has to offer. The possibilities are endless once you decide to act. 
How often should I post?
Keep in mind each platform is unique and depends on your audience. Based on recent studies find that posting once per day is optimal with a maximum post of 2 times per day. But honestly, I would say as often as you can consistently post quality content. Here at Swytch, we have the best and most effective tool on the market that shows us when your followers are on and optimal times to post. It's a no-brainer…why wait, start today!
Can I repost the same content on multiple platforms?
Absolutely! Some users would rarely follow the same brand on a number of networks which leads to network integration that enables same-level information exchange among the audience and your brand.