Digital Marketing Blog
Online marketing resource for small businesses. Learn. Implement. Grow!
Start reading today! Sign up for our newsletter if you would like to receive our articles in your inbox. No spam, just the marketing material you want.
Google Search Console & the Benefits of Keywords: Unlocking the Power of SEO SEO has become a crucial aspect of online visibility and success. One of the fundamental components of SEO is optimizing keywords, and Google Search Console is an invaluable tool in this...
Introduction: Boosting Online Presence In today's digital age, having a captivating and user-friendly website is crucial for businesses and individuals alike for boosting online presence. Web design plays a significant role in creating and boosting online presence...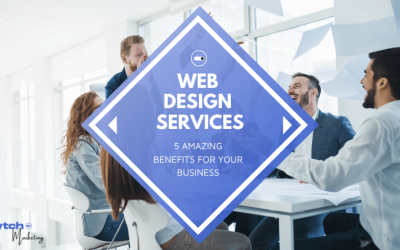 Web Design services carry some serious weight when it comes to your business' success. Despite the fact that...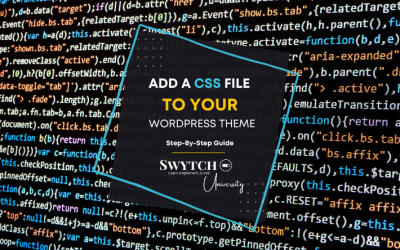 Welome to Swytch University. Here you will learn all things digital marketing and WordPress-related items. Today we...
Address
83 Wooster Heights Rd Suite #125 Danbury CT. 06810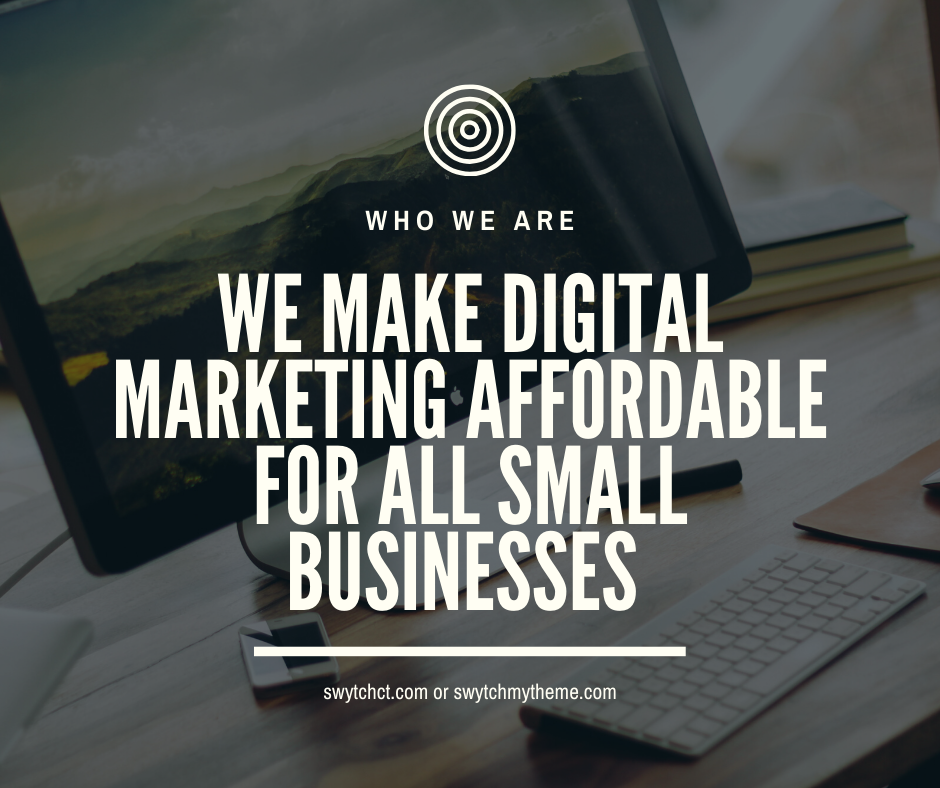 Want to discuss your business online marketing strategy? Schedule a call today!